We are really sorry!
It seems you are using an older browser where the sweet chocolate expirience ist not fully supported!
Try to use one of the following browsers and come back to visit us.

Google Chrome
Mozilla Firefox
Microsoft Edge


Thanks alot!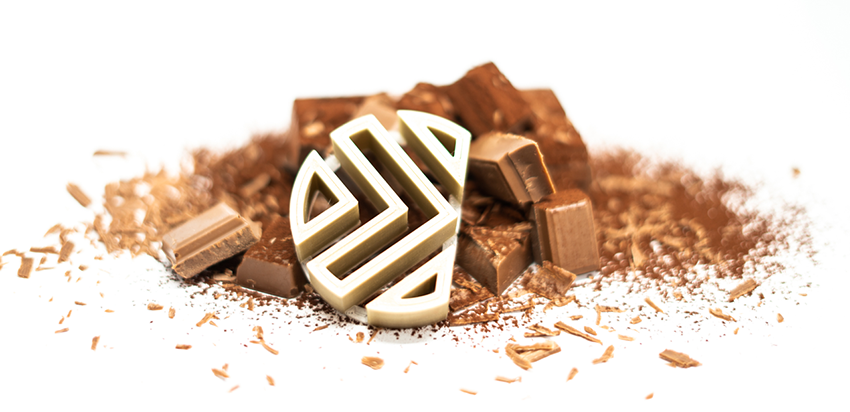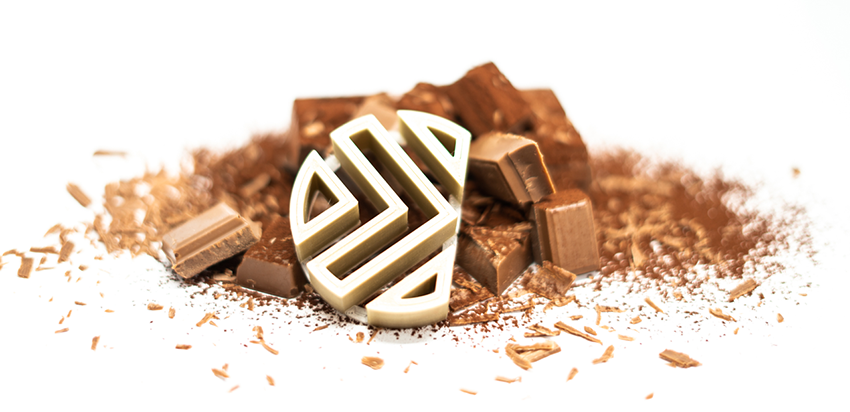 Enjoy the Worlds Finest Chocolate
Switzerland is known for good chocolate.
There's plenty to enjoy all over the weekend.
Be surprised!
Subscribe to the marathon newsletter
and be informed as soon as registrations are open again
No worries!, we will not spam you with countless mails and useless information...